Press Releases
---
AdView will move to first-price auctions for AdView Mobile Exchange for the overseas market
by:AdView // Tuesday, April 21th, 2020-10:30 AM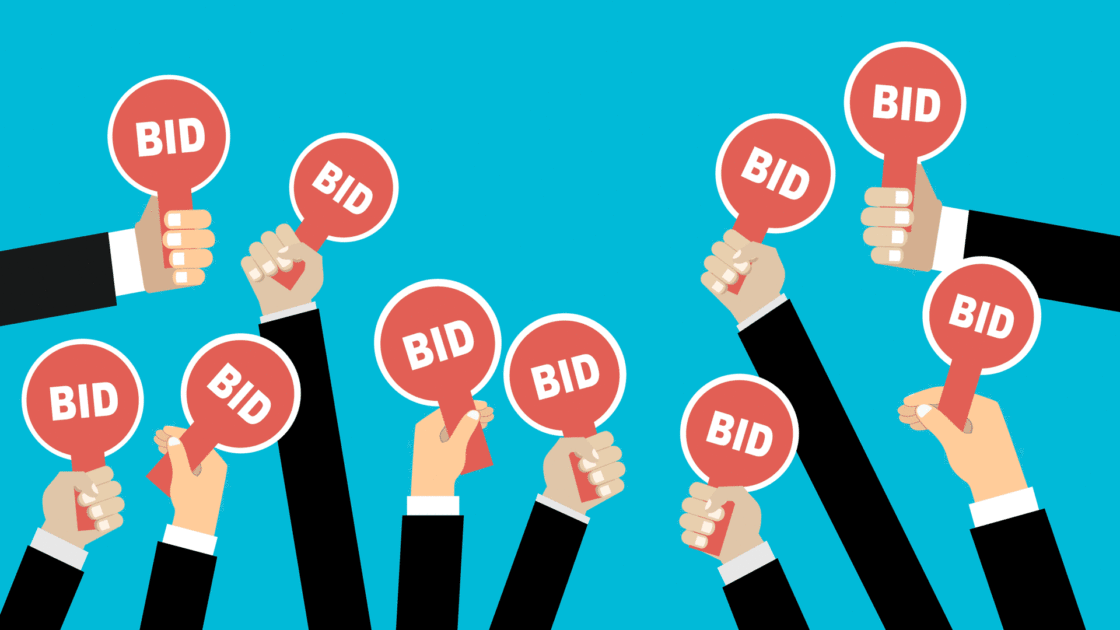 AdView will move to first-price auctions for AdView Mobile Exchange for the overseas market by the end of June 2020, while keeping the second-price auctions unchanged for the China market.
Major global exchanges including Google Ad Manager have switched to first-price auctions gradually starting from 2017, lots of our demand side partners have re-designed their bidding algorithms to accommodate the new programmatic advertising ecosystem, which necessitated AdView's recent decision to switch to first-price auctions.
For demand partners who have been keeping requesting AdView to move to the first-price auctions and are already ready for the change, AdView will switch the auction model to first price as early as the end of April 2020.
For other demand partners who are still not ready for an instantly switch, AdView will set up a two-month transition period for necessary business agreement renewal and system adjustment from now till the end of June 2020, when all transactions on AdView Mobile Exchange will be changed to first price auctions.
First-price auctions will increase transparency, reduce operational complexity for sellers and make it easier for buyers to properly value inventory, We believe moving to first price model will help decrease the extra effort by our demand partners for managing complex algorithms and systems for supporting first-price and second-price auctions simultaneously and increase the opportunities to win the first-look impressions.
For a comparison of the first price and second price auction models, please refer the diagram below from Goodway group( https://goodwaygroup.com/blog/first-price-vs-second-price-auction). If you have any questions, please reach out to your account managers, we would be happy to discuss further with you.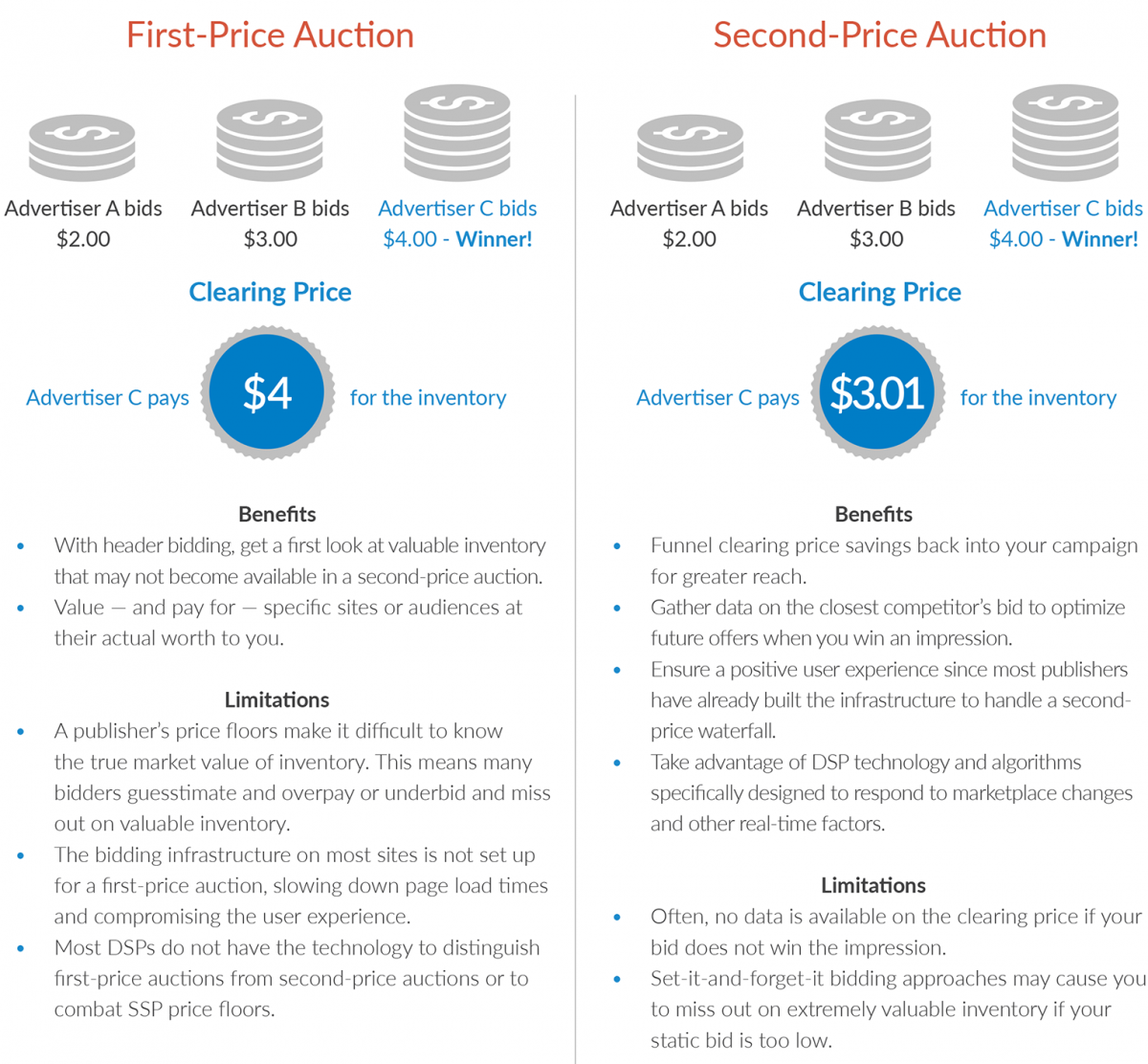 ---
About AdView
Founded in 2010, AdView Mobile Exchange now is not only the largest independent mobile ad exchange in China, but also a leading global mobile supply-side platform. AdView is headquartered in Beijing, with offices in Shanghai, Tianjin, Guangzhou and Bangalore, India. AdView Mobile Exchange's mission is to bridge the gap between the global supply and demand especially across the China border through innovations in ad technology and global IT infrastructure. AdView Mobile Exchange's comprehensive monetization solutions help publishers with best monetization, while delivering a great user experience. AdView Mobile Exchange also offers both open and private marketplace for DSPs who can reach premium mobile media inventories and a vast number of unique mobile users. AdView Mobile Exchange is proud members of IAB Tech Lab, IAB Hong Kong and MMA China.
For More Information
For more information, please contact: Xavier Guo, Director of Product, Global Business at xavier.guo@adview.com.