Press Releases
---
Holiday Announcement of 2021 Spring Festival
by:AdView // Tuesday, February 09th, 2021-08:00 AM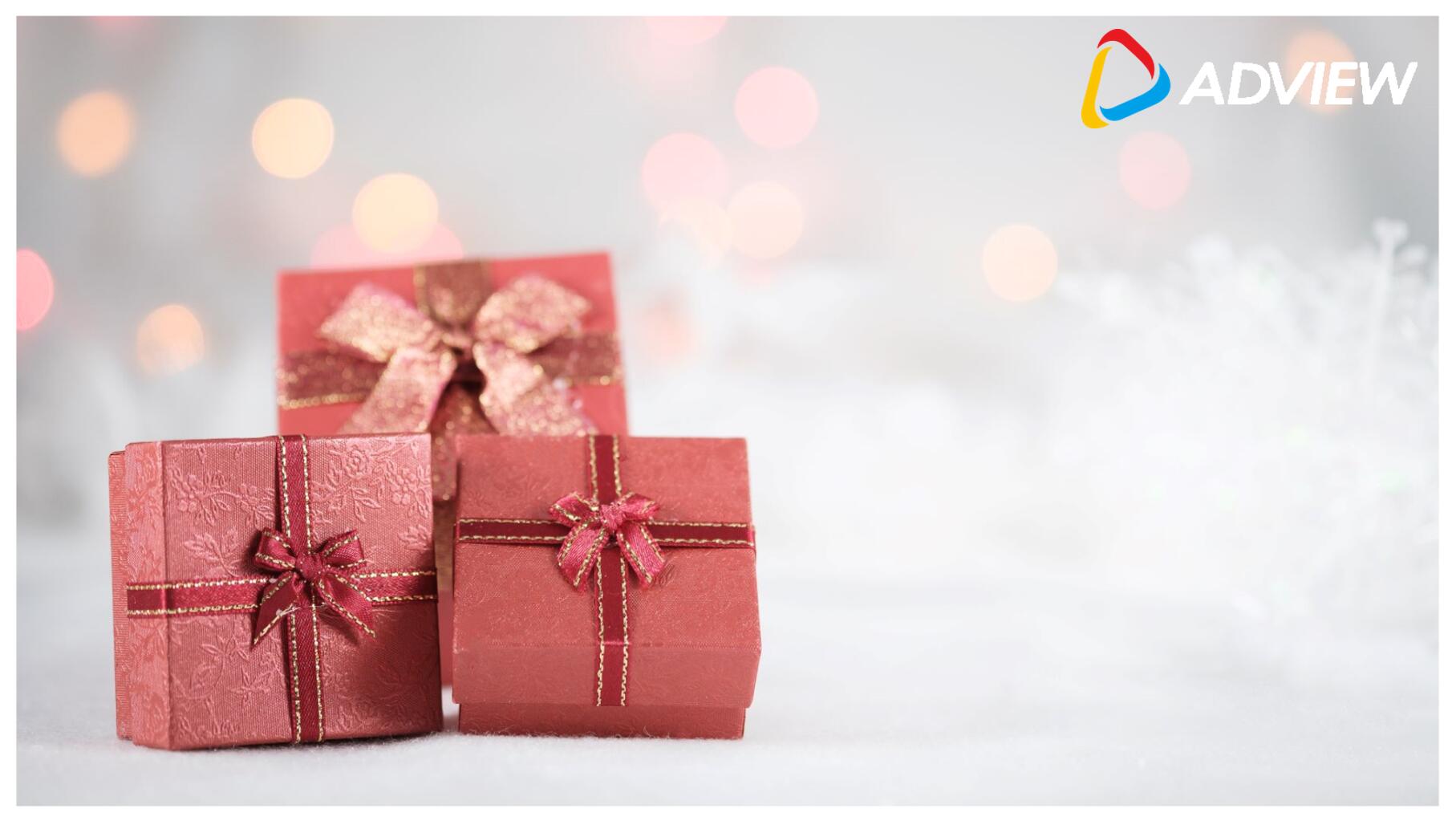 The seven-day Chinese Spring Festival holiday (Feb 11 - Feb 17) is around the corner. 
AdView is giving employees another two paid days (Feb 10 and Feb 18) off to have more time for relaxation and reunion with family members. 
For new partnership inquiry, please leave your message to partner@adview.com; and for existing partners, please contact your AdView AM directly or leave a message to accounting@adview.com if anything related to finance or payment. 
There might be some delay for our reply during this holiday season, we apologize for the inconvenience and greatly appreciate your patience. 
Wishing all a happy and prosperous Chinese New Year.